It is able to blend perfectly with the environment in which it is placed and, at the same time, to make each piece unique: Naturalblack is the new color that Inverlight has developed for its products.
Inverlight's black is not obtained by painting, but with a special transformation of the superficial and natural color of stainless steel. In this way, you do not get a uniform color (and with the defect to seem artificial and artifact), but an opaque, blurred, and stained finishing. Naturally, precisely.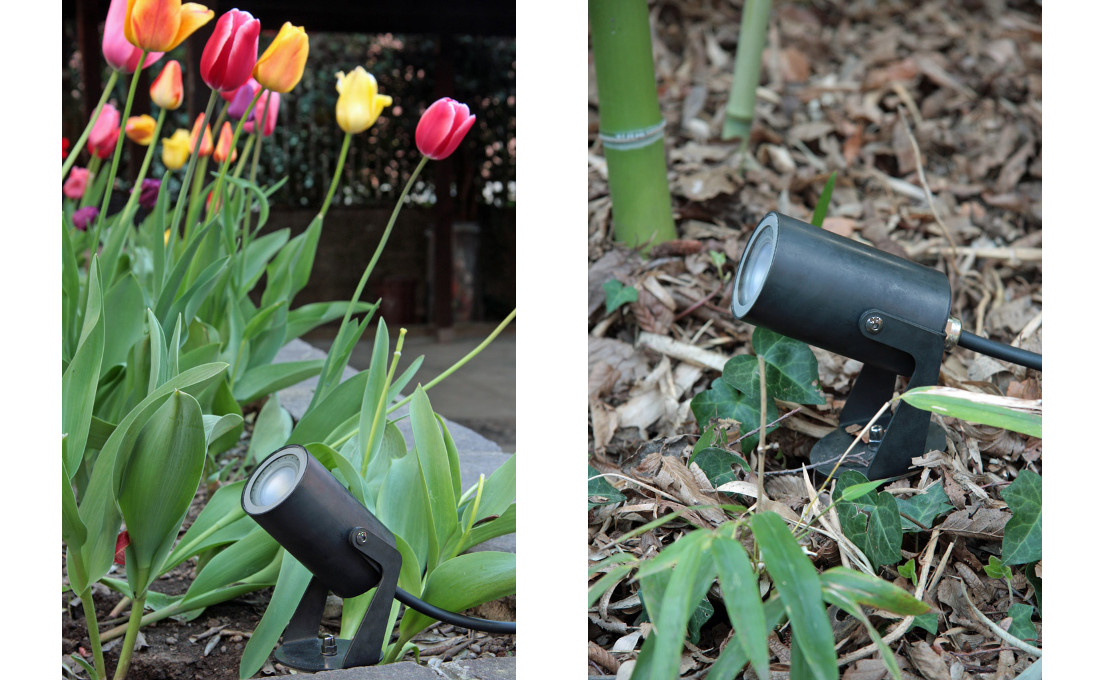 The goal is that the products can "melt" into the environment, diving themselves and integrating in the colors of a flowerbed, of a driveway, of the garden's frame.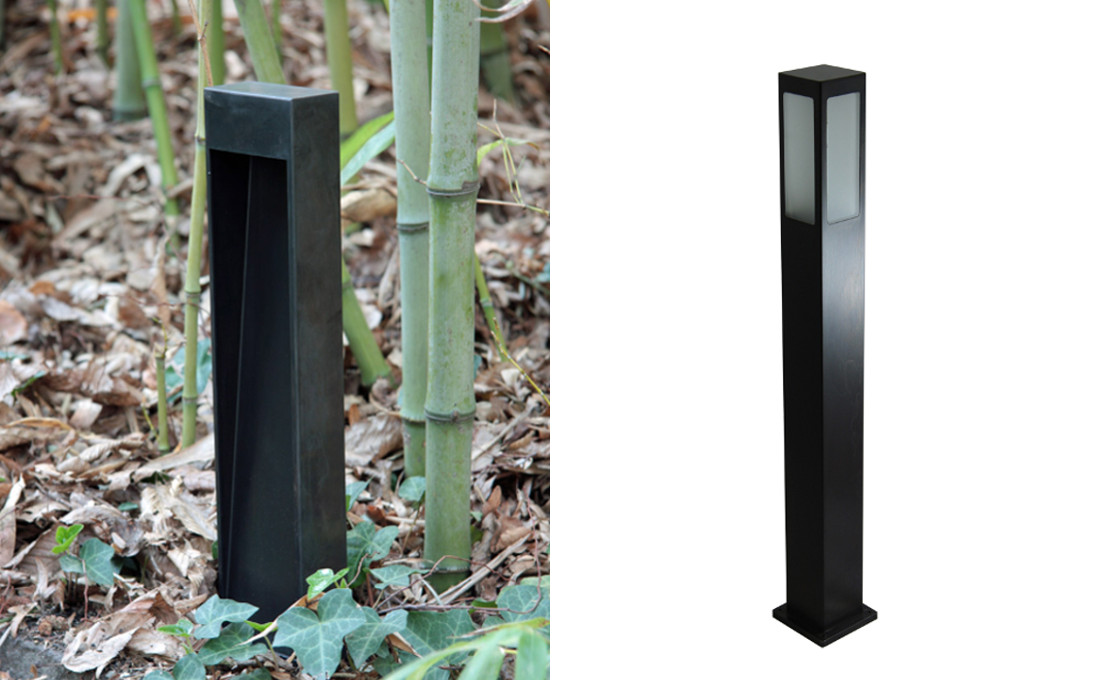 Compared to a painting, the Naturalblack finishing of Inverlight also gives an exceptional uniqueness to every single piece manufactured.
From a technical point of view, the transformation to which the stainless steel surface is subjected to get the color, does not in any way affect the virtues of the material in terms of durability and durability even in difficult environmental conditions.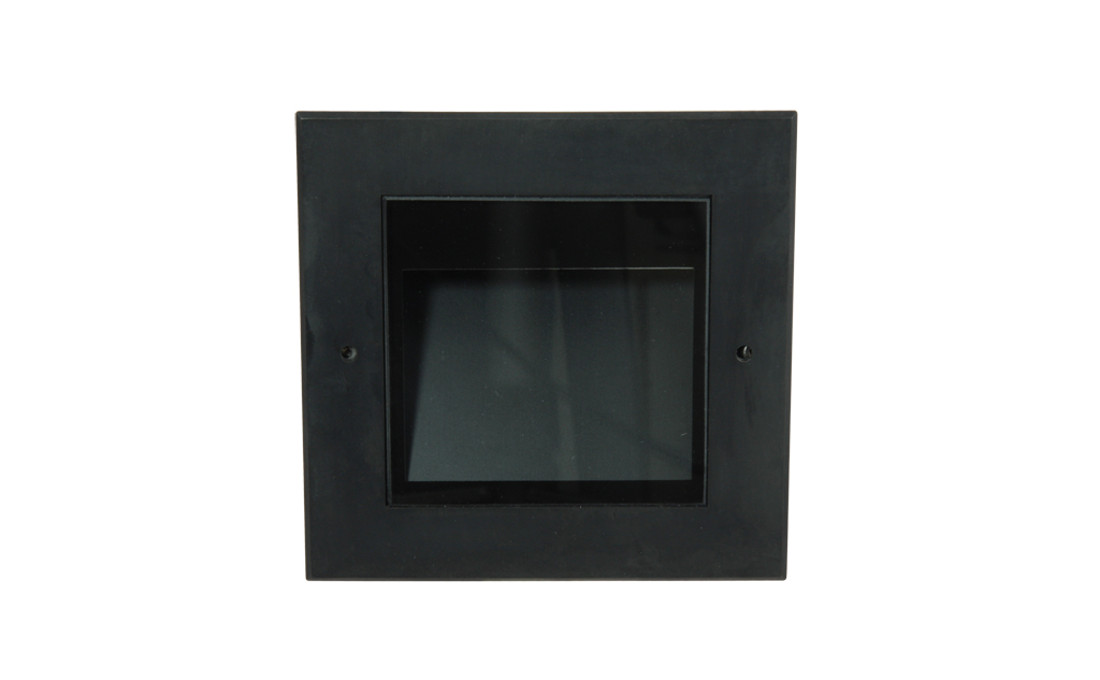 Naturalblack is an exclusive Inverlight.
All Inverlight production is conceived, designed and manufactured in Italy.