With 48 floors above ground and its 170 meters, the Odeon Tower is the tallest skyscraper in the Principality of Monaco and Inverlight took part in its construction. From the terraces of the building you can enjoy a breath-taking view on the Mediterranean sea and in the evening, the tower offers to the coast a very impressive image of itself, thanks to the outdoor lighting.
Inverlight took care of this aspect of the yard. Thanks to the lamps made by Inverlight, installed on the balconies, you can appreciate the lines of the luxurious building. For the Odéon Tower, Inverlight has created a "custom" product that is tailor-made in response to customer requests. Demands which may relate to the needs arising from the location where the lamps are installed (in the case of the Odéon Tower was necessary to keep in consideration the proximity of the sea and therefore salty air), by the measures, but also the style and design chosen by the architects and light designers.
The product chosen for the tower of Monaco is the lamp ARROWS 22.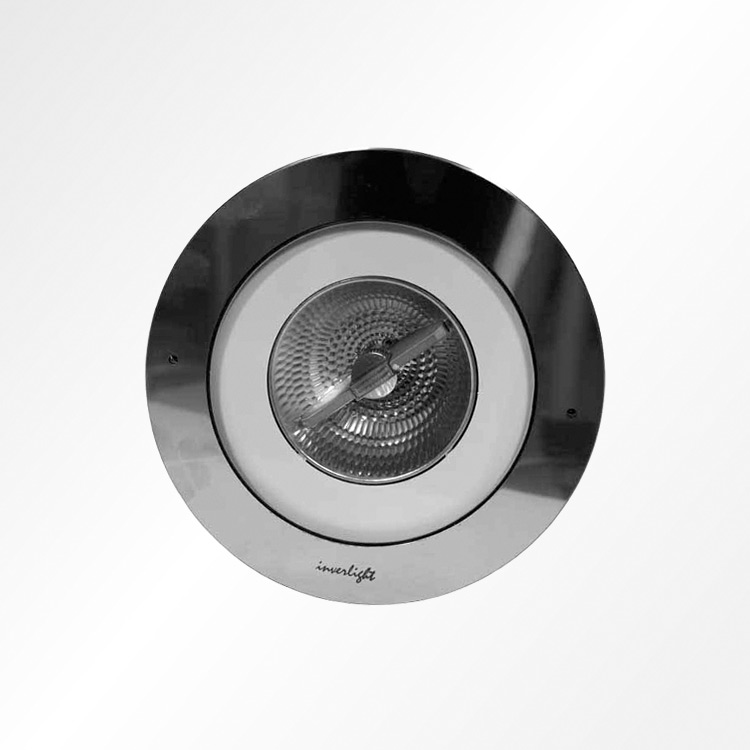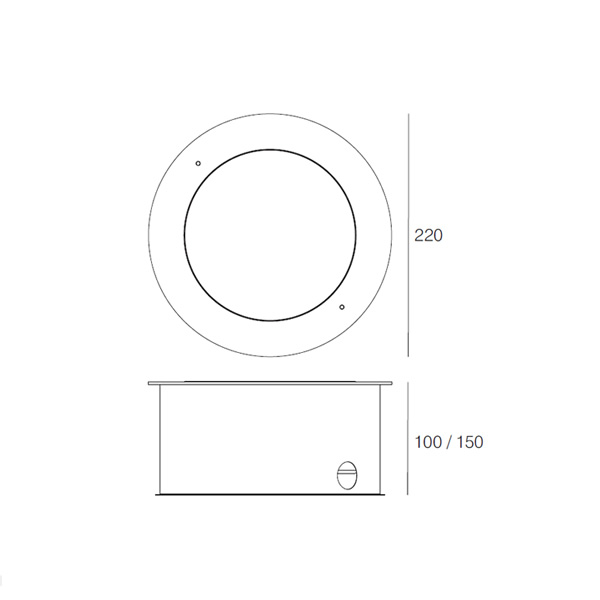 The construction of the Odéon Tower was completed in the fall of 2014 (it started five years earlier), and the first apartments were delivered the following summer. The construction of the complex costed more than 600 million Euros: the major construction companies from France and Italy took part in the yard.
The floors in total are 58: the building is formed by two asymmetric bodies, with a convex profile, which is placed on a module of seven floors. To characterize the exterior of the tower there are glass (they are served well 35 thousand square meters) and steel structures: Inverlight steel products are perfect for them.